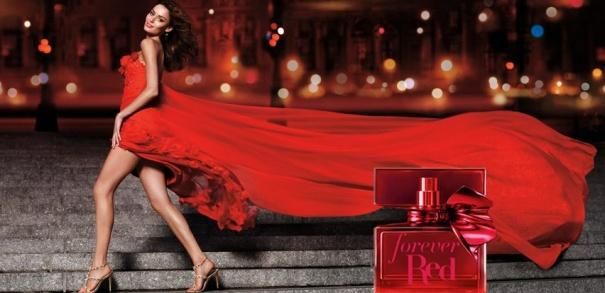 Bath & Body Works
has come out with a lovely, every day scent for every woman that smells amazing, called Forever Red. Forever Red is a passionate blend of pomegranate and red osmanthus with a sexy surprise of vanilla rum. They are calling this their "Most luxurious fragrance ever."
Top Notes: Fiery Pomegranate, Rare French Peach, Luminous Apple
Mid Notes: Red Peony, Night Marigold, Red Osmanthus
Dry Notes: Rich Vanilla Rum, Velvety Marshmallow, Oak Wood
I was lucky enough to get this in my December Vox Box through Influenster and I'm so glad that I did. I love the small red bottle that it comes in. It's perfect for my purse and I can use it whenever I feel that the scent has worn off. I have the .25fl bottle, but there are different sizes on the site.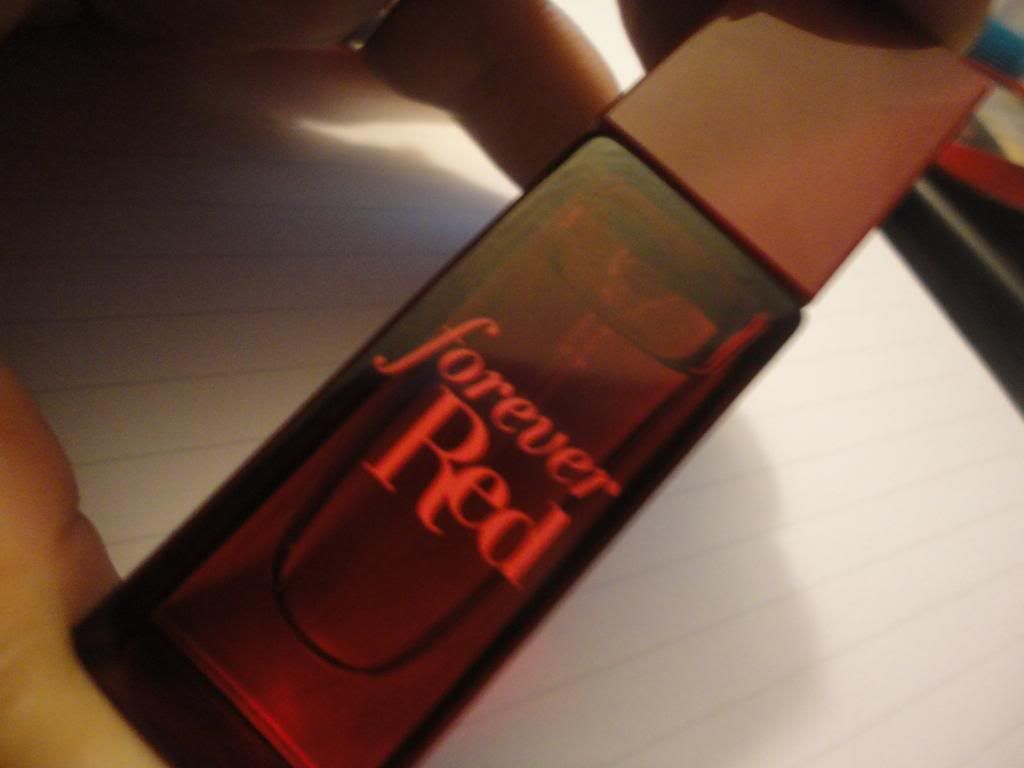 I haven't been using fragrances as much as I used to, but when I come across a scent that I love, I use it everyday. This is the case with the fragrance I'm telling you about today ;) When I put it on, I do notice that it doesn't last as long as I wish it would, but although that is a downside, I do carry it with me so I can re-apply it when that happens. I am aware that having to put it on a few times a day will make the product dissappear faster and I'll have to keep purchasing it more often.
Forever Red not only comes in the fragrance, but as body lotion, shower gel and a triple body moisturizer cream. I also want to try the roller ball and lip gloss duo!
If you have a Bath & Body Works near you, you have to go and try this scent out. Of Course, you are also able to order products
online at Bath & Body Works
as well. If you try it, let me know what you think!