oOoOOOh girl, I was due for a new mascara. Like bad. If you didn't know, you should be changing out your mascara every 3 months! I'm not gonna lie, I sometimes go a little longer than that, but not by much.
I love my lashes. Errrr, I guess I don't love them as much as I did like, 10 years ago, cause I have been using falsies for a while now. However, there are times that I don't want to put on the falsies, so I make sure that I have a killer mascara to make it seem like my lashes are long and luxurious.
I was shopping yesterday and saw that
L'Oreal
had come out with a new mascara that has 'Diamond Sparkles' in it. I was intrigued, so I got it.
The packaging is pretty festive. L'Oreal is celebrating their 40th Anniversary, so therefore, diamonds and a tag line of "Because I'm Precious." I really like that. It is a limited edition and after they are all sold, they won't be reproducing it.
Per the packaging, it is a No clump diamond formula. The sparkle formual instantly amplifies each lash. The 'Millionizer Brush is designed to amplify and seperate lashes from corner to corner while building volume. And the clean sweep wiping system ensures that the right amount of diamond sparkle formula is depositied on the brush for ultra-volumized, yet defined lashes every time.
While some of this may very well be true, I found that with my lashes that was exactly the case.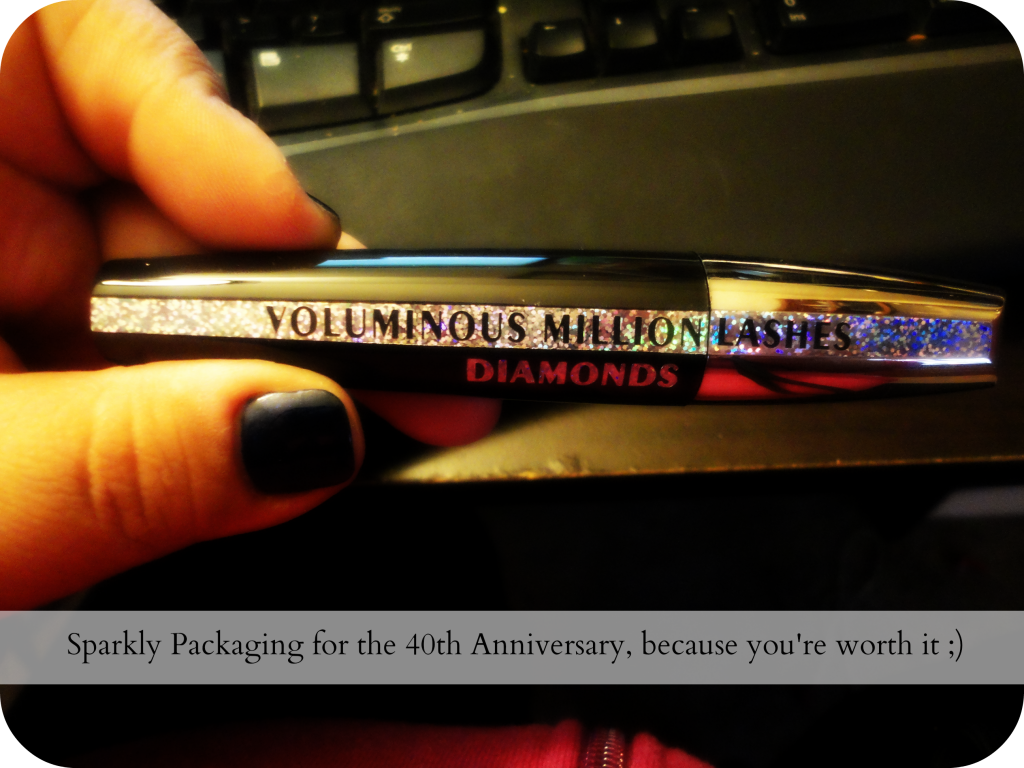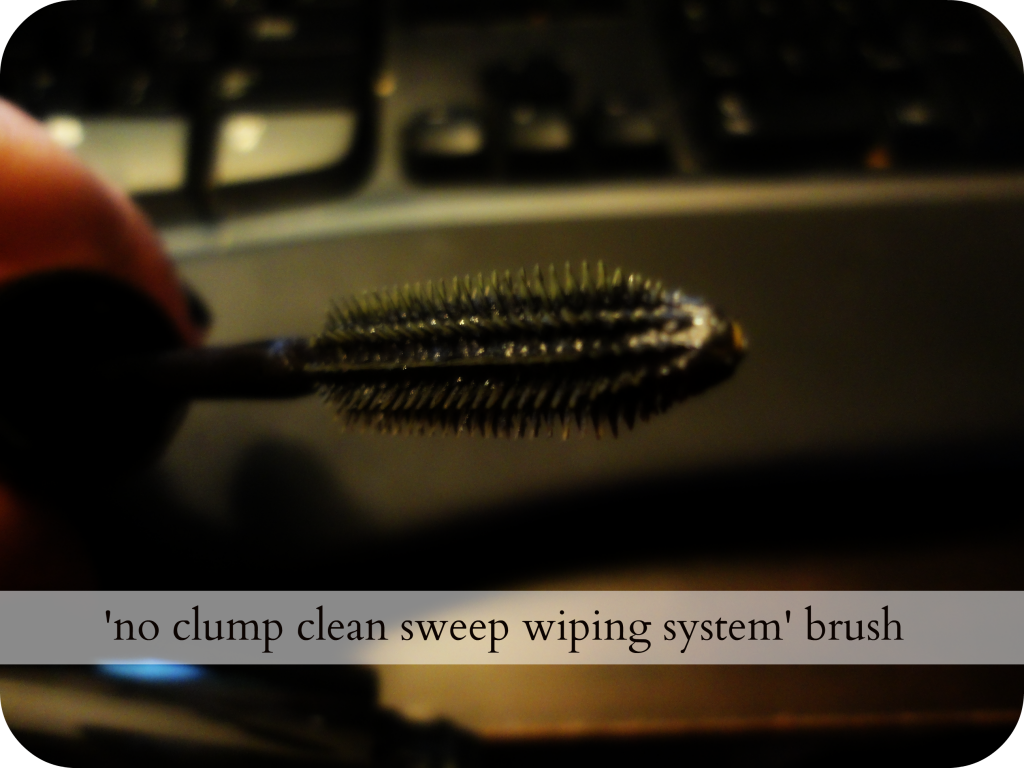 This brush was very movable and you could feel each of the bristles on your lashes. I noticed that right away. I did have to keep dipping in for more product, as you can't see that there is a ton on the brush when you pull it out of the tube. The packages do say that it puts only so much product on the brush, but I'm not sure that it's enough. I hate to keep dipping!!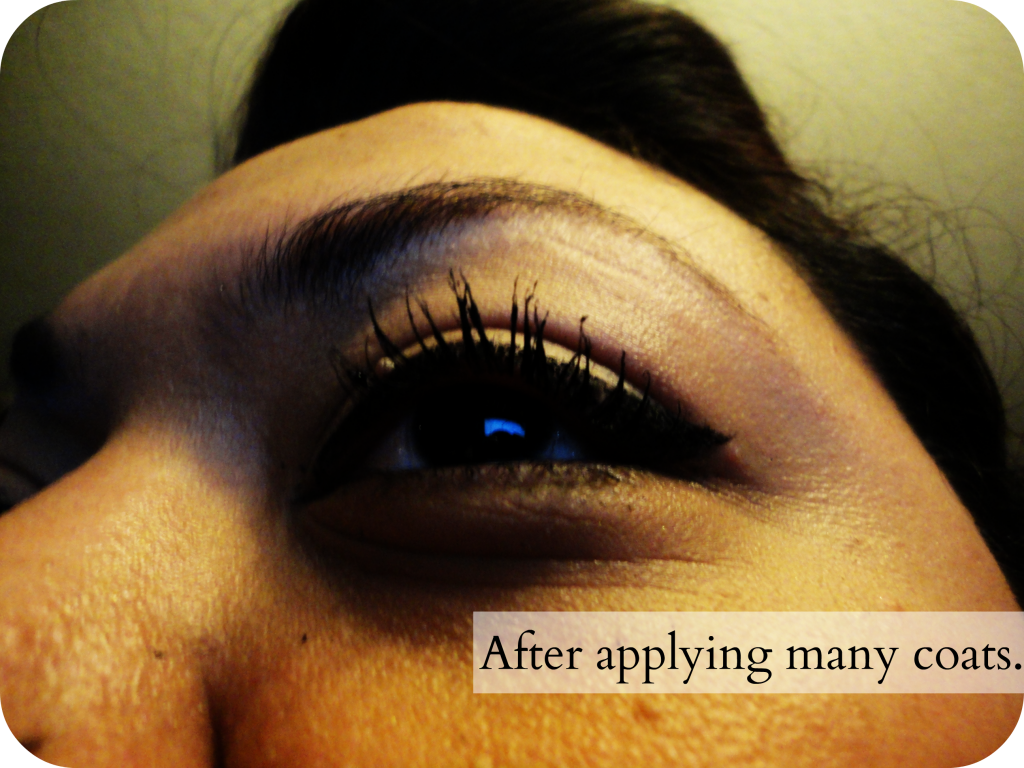 While I thought that the product worked quite well, just like any other mascara, I didn't see one 'diamond' in my lashes. When I swatched the mascara on my hand, I did see the sparkle come off on it, but just couldn't see any in my lashes. A bit disappointing because that is what drew me in. After many layers, I couldn't avoid a little clumping. I do not have a lash comb at the moment so I could have combed through the lash. I suppose I could use less coats and possibly avoid the clumps, but I always strive for long lashes. This mascara did lengthen my lashes quite a bit.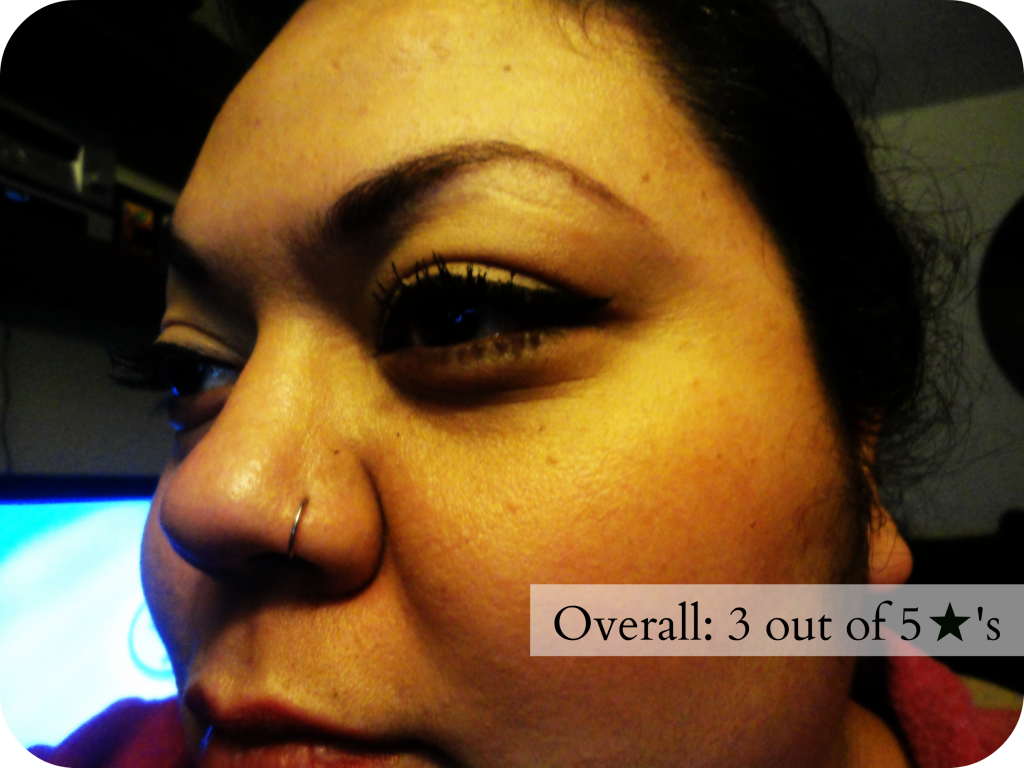 I have no problem using what I claim to be a 3 star mascara. The downfalls for me aren't enough for me not to use it at all. However, I'm sure that there are other mascara's out there that are worth my personal 5 star rating. This seems like the best time to review some others and compare, don't you think?
Happy Monday ;)
Disclosure: This is not a sponsored post.