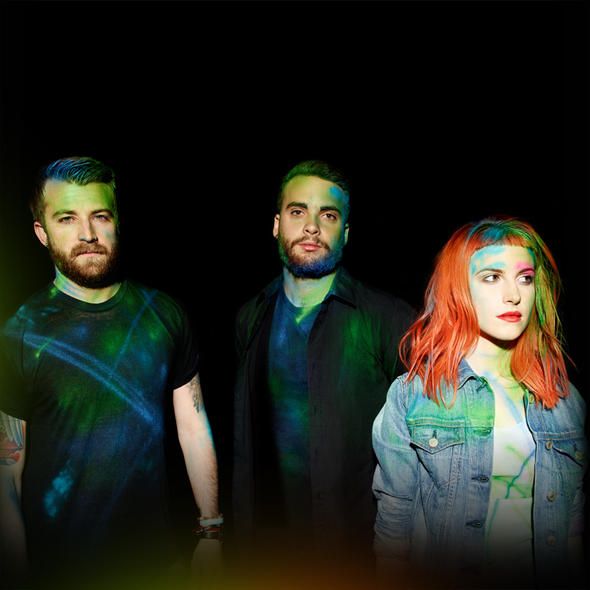 Album cover for Paramore's new album out April 9th
Ok, I"m biased. I'm not going to lie...
BUT:
The new Paramore song, "NOW" is AMAZING.


I knew that it was going to be a little different of a sound for Paramore, but not far off at all.
Have a listen for yourself:
Love Love LOVE.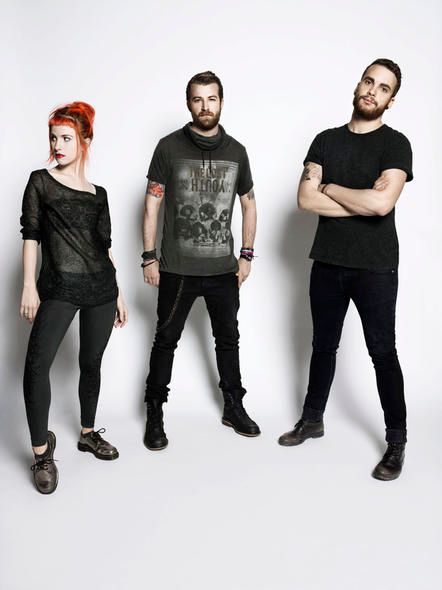 If you have not heard this song yet, go to
http://paramore.net
and have a listen...and then when you learn that you love it as well, head over to iTunes and download it for your personal collection ;)
If you ARE a Paramore fan like I am, then you can also pre-order the new album that is dropping on April 9th. There are a ton of options to buy, so go and check it out.