Hey, how goes it? :)
It's another blog hop week, but before then, wanted to remind you
about my Valentines Dag Gift Ideas, Discounts and Giveaway!
Click the picture below and head over to check it out!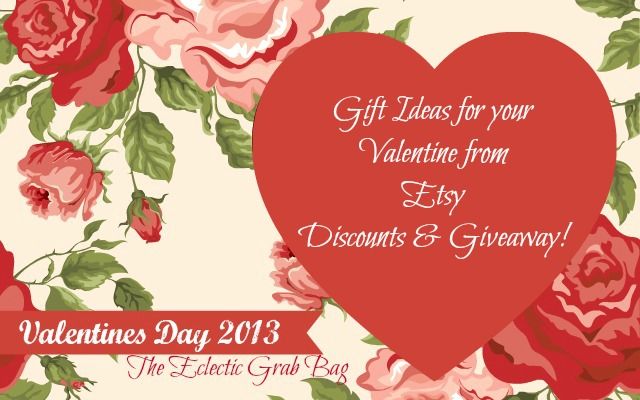 If you would like to be a part of Think Outside The Blog and be a co-host,
you can email us at
thinkoutsidetheblog@gmail.com
!
Please let all your blogger friends know to come over!
Special hello to our Co-Host Emi from chaseandem!!
Please be sure to follow all your hosts and co-host, thank you!
THE HOSTS:
(Highlight, press CTRL+C to COPY)