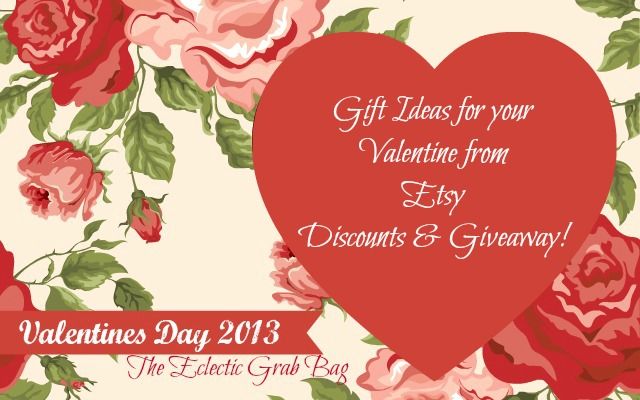 Happy Almost Valentines Day, 2013!
I'm not gonna lie, I used to be the biggest non-fan of this lovey dovey day.
Why
? Because I once came out of a
really bad relationship
. It was a long time before I was in a relationship that warranted the celebration of love. Then, I met my husband and I was ALL about it ;) I have to admit, I'm the romantic one in the relationship. It's ok though because
I'm super happy to introduce you to three Awesome Etsy Shops today in which I fell in love with the products that I'm putting in the spotlight today. I hope that you'll stop by each store and see not only the item I'm sharing with you today, but to check out other things they have available for your shopping pleasure!
A Loving Sentiment:
tisa's creations
Send a card to someone you love from
tisa's creations
! The cards is so cute and funny!
You can also find Valentines card that says "I love you more than Instagram/My iPad/Pinterest/Twitter/Bacon/Write your own. So adorable!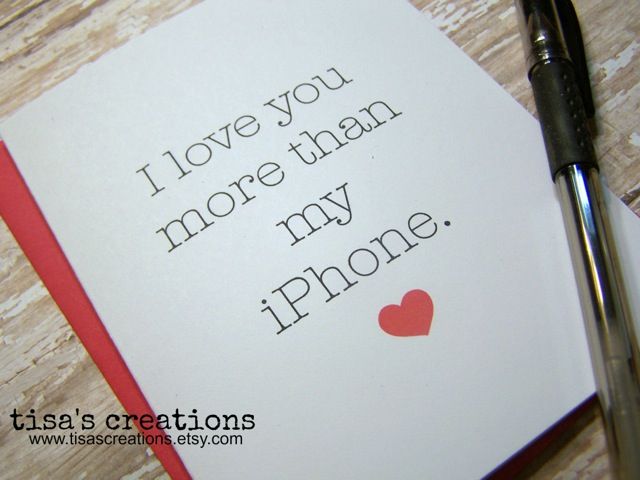 At tisa's creations we LOVE color!
Our stationery and gifts are unique, stylish and affordable. Most of our items are perfect for teachers, baby sitters, office staff, bridesmaids, children and anyone else you can think oh. We are proud to offer high quality items using the best supplies we can find. We take extra time to ensure each customer is happy and every order is perfect. Impress someone with a handmade card or a great handmade clipboard."
tisa's creations on social media:
Facebook // Blog
Enter the Promo Code: grabbag2013 to save 25% on all Valentines Day Cards!
Be sure to head over to tisa's creations for other great cards and gift great for not only valentines day, but any occassion!
_____________________________________________________________
Does your man have a mustasche? Does he HAVE to have it looking nice and proper? Then Wax-A-Stache is a gift he'd love to recieve on Valentines Day! A newer product on etsy, 'staches are in, treat them right!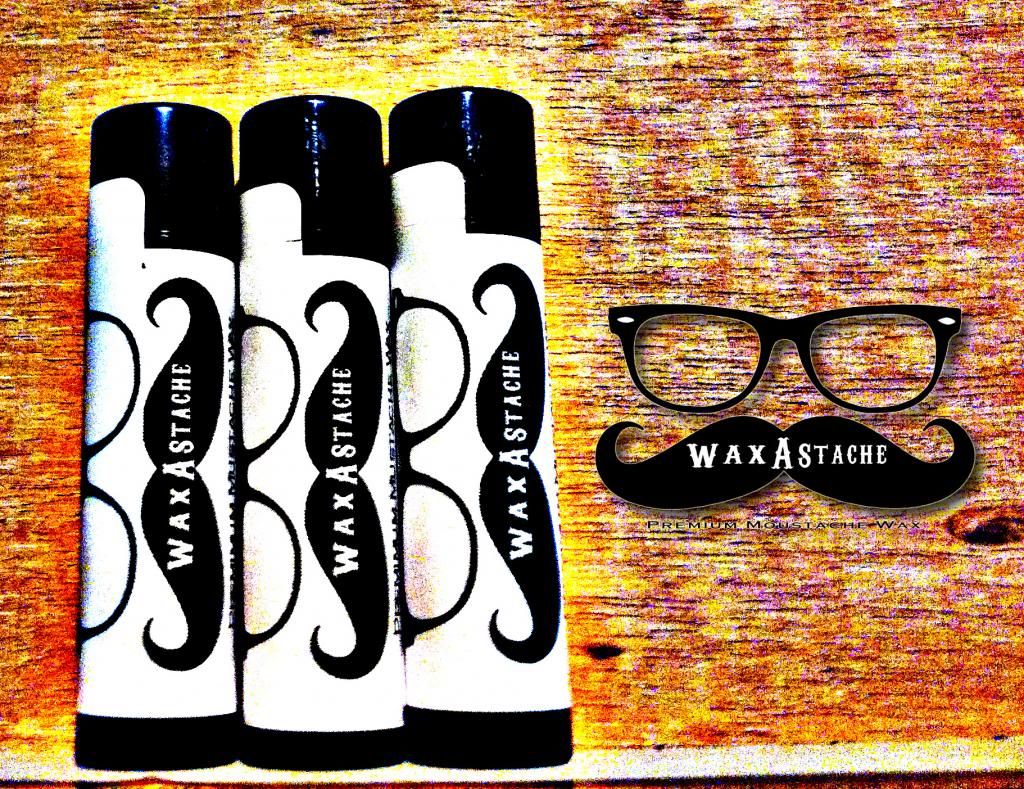 "Wax-A-Stache is a new moustache wax that is hand crafted in small batches in Tennessee. Wax-A-Stache is the result of frustration with the other stache wax brands that don't have the sufficient holding power that I am looking for. I was looking for a wax that will hold my curls up though the wind of riding my motorcycle and through the rigors of sweating onstage when I play music. I couldn't find what I was looking for so I created it myself and the result is Wax-A-Stache."
DISCOUNT FOR MY READERS!
Enter the Promo Code: eclectic to save 15% on Wax-A-Stache for the men in your life!
_____________________________________________________________
My husband works really hard 5 days a week at work and when he gets home, he has really rough and tired hands, so I specifically sought out something that would not only help him sooth his hands, but something he can carry to work for use during work breaks as well. I found the perfect product from
Ellison's Organics
!
Pure, natural beeswax, organic shea and mango butters (unscented), vitamin E oil (healing and a preservative) and a small amount of essential oil (to neutralize the beeswax smell), are all combined. The resulting bar is moisturizing and healing, without being greasy, smelly, or frilly. It has a very light, neutral scent overall, and is an off-white color.
Another product that really caught my eye was Ellison's Organics Lip Balm. The tins that the lip balm comes in reminds me of a lip balm that I used as a kid. It is made with organic rose petals infused into natural sweet almond oil. Rose contributes to moisturizing dry skin and is considered safe to use on sensitive skin. It is also thought to reduce the appearance of wrinkles.
Added organic unrefined shea butter contributes to gentle moisturizing.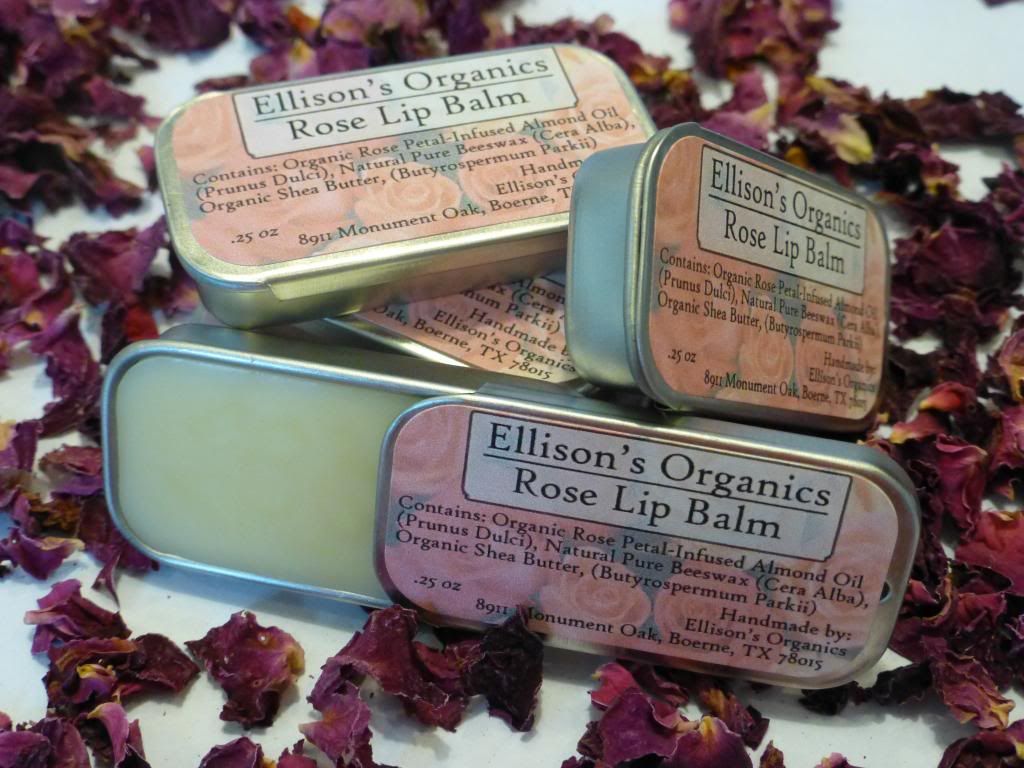 "At Ellison's Organics you will find artisan, handmade beauty products including kids' soaps, body scrubs, body balms, healing salve, soy wax tarts and candles and more. All of my products are carefully formulated with the finest ingredients to cleanse, nourish, pamper and bless your body and home.
At every opportunity I use organic essential oils, organic base oils (such as organic coconut oil, organic unrefined shea butter and organic mango butter), and natural colorants.
Please rest assured that when you purchase from Ellison's Organics you are protecting yourself, your family and your friends from harsh chemicals and additives that are predominant in the mass market today. Additionally, I always purchase made-in-the-USA ingredients, so your purchase supports several US-based small businesses."
Ellison's Organics on Social Media: Facebook // Blog //
DISCOUNT FOR MY READERS!
Enter the Promo Code:

eclectic

to save 10% off your purchase at Ellison's Organics!
_____________________________________________________________
I'd like to thank
tisa's creations
,
Wax-A-Stache
and
Ellison's Organics
for being so super generous to me and to all my readers! Please show them your appreciation as well by stopping by their store! Let them know I sent ya!
Time for a Giveaway!
Not only is Ellison's Organics giving all my readers a discount on their purchase, they are also giving 3 lucky people the chance to win products from their store!
ONE Winner will receive: Ellison's Organics Hand Repair
A SECOND Winner will receive: Ellison's Organics Rose Lip Balm
A THIRD Winner will receive: Ellison's Organics Rose Lip Balm

Good Luck!